PUBG Mobile will have skills like Grappling Hook and Deployable Shield like Call of Duty Mobile.
---
Update 0.16.0 has just been released with the all-new Rage Gear mode and snow jacket for Erangel. However, these changes are not as big as the leaks that I'm about to show in future updates of PUBG Mobile. In the beta version of the PUBG Mobile China game, YouTuber Mr.GHOST GAMING has discovered that players will be able to use various skills in battle royale mode, including Grappling Hook, Deployable Shield, Healing Ray, etc.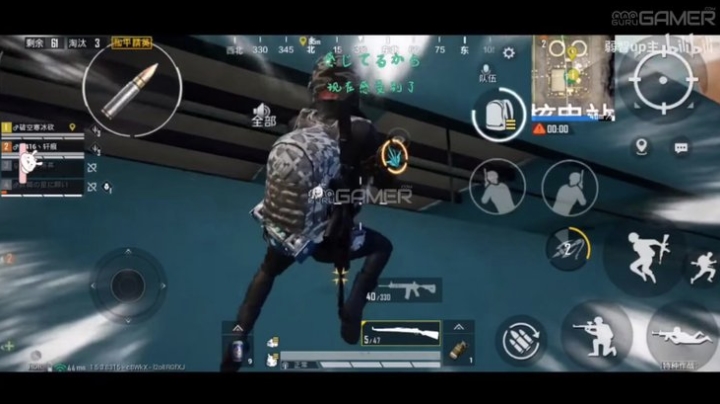 If you've played Call of Duty: Mobile battle royale mode, these skills may look familiar to you. Call of Duty: Mobile introduces character skills to its battle royale mode from the start. Grappling Hook will help you latch a hook on a surface and pull you toward that position. This skill will give you a big advantage in PUBG Mobile because all in-game maps are wide and complex. You will be able to access unexpected locations easily and quickly with this skill. It also allows you to jump down from a high position without losing health.
For Deploy Shield, it will give you an instant cover that is big enough for your entire squad. This skill is extremely useful, especially at the end of the game, where your team is desperately looking for a good cover in an open field.
The deployment shield will give your team a great cover at the end of the match. The video also reveals a new healing gun that allows players to revive teammates from short distances instantly and tools that allow you to repair Helmets and Armor.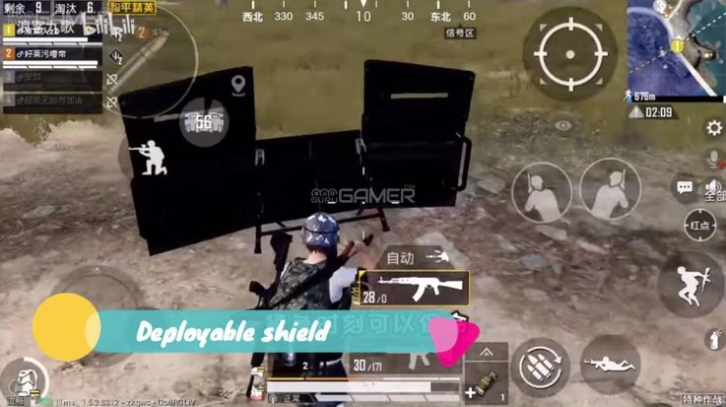 Unlike Call of Duty: Mobile, these skills may not be associated with the character but may appear as items that all players can equip and use.
Although PUBG Mobile's anti-fraud system has been upgraded many times, hackers can still cheat with more sophisticated manners. While the publisher is still struggling with fraudsters, many players are actually being killed by those hackers every day.
Developers of PUBG Mobile are struggling with fraudsters while hacking tools are becoming more sophisticated and advanced every day. It seems that the 10-year ban and PUBG Mobile's continuous anti-fraud mechanism cannot stop fraudsters. And hacking tools are still widely available and publicly available online.