Meeting the expectation of the coaches for a long time, FIFA Online 4 officially launched the club feature.
---
A once-in-a-lifetime FIFA Online 3 game was very exciting with the club regime with extremely attractive rankings on every weekend. Since being replaced with FIFA Online 4, many online coaches are still waiting for the return of this feature.
The Club feature of FIFA Online 4 has really reappeared in this game with many new and different features and rewards. The regime also promises to be a place of friendship and an interesting playground to help you earn tens of millions more BP. It is also where the coaches can win for themselves a series of top transfer superstar season cards.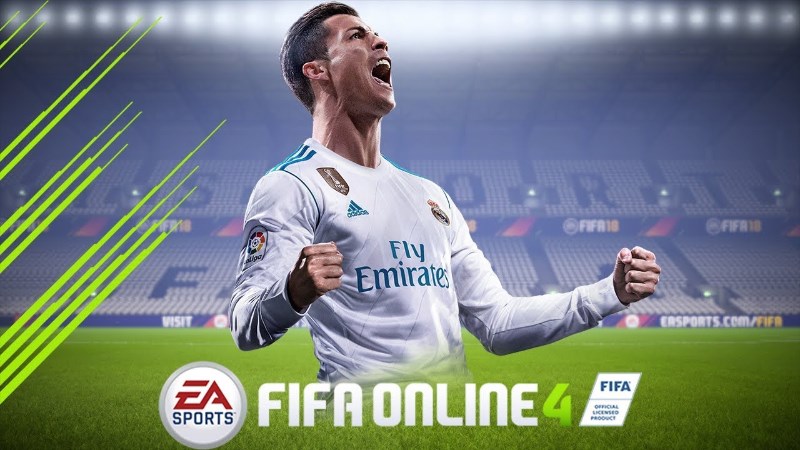 Ranking club will start counting from 04/01/2019 with dynamic Key system and points calculation. Along with that, the season will have rewards for Top Club with the highest ranking from 1 to 50. Date of resetting Club rank is the last Friday of each month (which coincides with the reset date of the ranking season). Season 1 starts from January 4 – January 25, 2019.
Remember at previous FIFA Online 3, many of the talents were discovered through dramatic Club Rank matches. We all see in the glorious trophy in 2018, a strong collective is the most important factor. In FIFA online 4, you can also join your brothers to establish a club to win glory together. This will help raise the club level and each member.
Since opening beta, FIFA Onlne 4 has always been evaluated as an attractive graphic game inherited from traditional FIFA version 2015, 2016. This game also has a player card number as well as a season. Rich and different from FIFA Online 3. However, players are still missing because the game modes have not been fully released.
FIFA Online 4 is still on the way of development with certainty and promises to be attractive in the near future. There are only 2 ranking modes, 1 vs 1 and rankings, so having more clubs will make the game more diverse and attractive. Garena also promises to update many new features for this new mode.