Here is a list of the top 2 best football sports games 2019 for PC will definitely make you satisfied.
---
Referring to the online football game for PC, it is impossible to ignore the two most prominent names of the two giants, EA Sport and Konami with their two children and rivals, FIFA online 4 and Pro Evolution Soccer (PES). There are also some very top titles for the player.
FIFA online 4
If you love football and want to find a football game that really gives you a sense of satisfaction then this will be the choice for you. Experiencing 4 big updates and greatly improving the graphics and AI in the game, FIFA online 4 is really a king of electronic sports football.
Compatible to play on a popular device like a PC, extremely realistic graphics, along with the sound quality, the sound is recorded in a perfect way. Especially the intelligent control system as well as real-life functions such as training, transfer or rating,… all of them make the player have the best experience.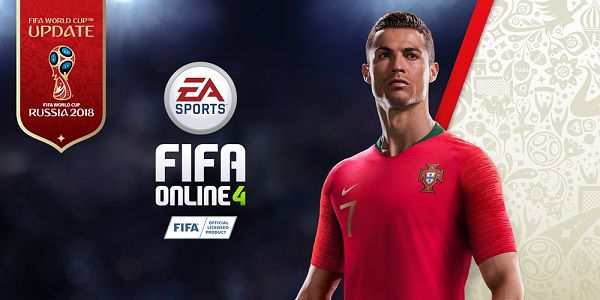 As for the gaming feel, the movement of the players, the reflexes of the goalkeeper, the ball's path are very real and much better than the previous version (FIFA online 3). FIFA can be strong in short and fast passing.
PES – Pro Evolution Soccer
Japanese game maker has been famous for PES for a long time. Therefore, it is always one of the games with the most downloads and play, besides FIFA online 4.
The game is especially known for playing platforms on Playstation, Xbox and even on PC. Because of that variety, players can freely play according to their preferences.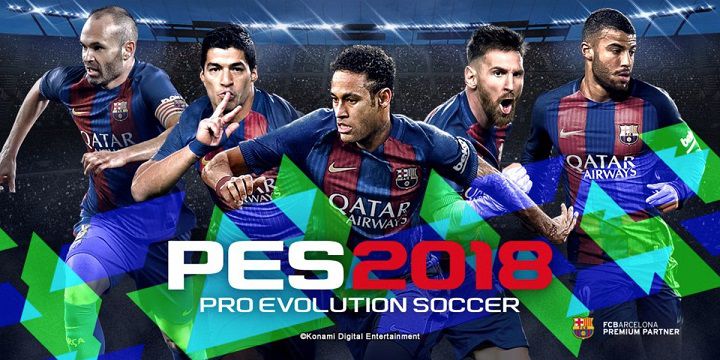 If FIFA online 4 has played extremely hard on the PC (using the keyboard), then PES is the first choice for gaming with the controller. You will have the best experience when playing offline with friends in 2vs2, 3vs3 mode or typical Master League mode.
The graphics of PES 2018 have been elaborately invested by the production, you can see the detailed images such as grass on the field, images of the audience.