You are a fan of football games, you want to choose a game that can be played on your computer, your laptop effectively. In this article, we will introduce you to some good games like FIFA Online, PES below for you to choose and play on your device.
---
Can talk about the current game world, football game is one of the games attracted the largest number of players, it has incredible incredible charisma like the love that fans all over the world.
And in the life of gaming experience, a lot of hot game products of football themes are interested and loved to be developed, debuting players and surviving for a long time is known to the world, below is the top Football games are many top players and fans today that you can refer to.
1. FIFA Online 4
Needless to say the game FIFA Online 4 is currently the top favorite football game product today around the world. The game was released by Nexon and EA Sports. Representative in Vietnam, Garena is the distributor of this product.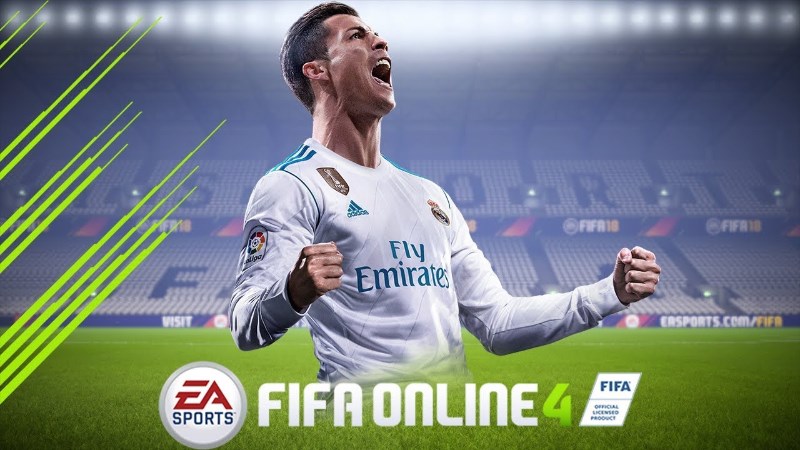 With class graphics, realistic sound, sharp images along with the most honestly simulated player system, FIFA Online 4 is the top football game selection of football game devotees. You can try a variety of game modes, take part in a world-class tournament and run a club to develop players. The game has 2 money units: BP, FC and Star Point.
2. PES
PES or the full name of this football game, Pro Evolution Soccer, is a product developed by Japan's famous game company Konami. The game has gone through many versions and confirmed its name through its appeal. The game was released in late September or early October under the name Winning Eleven in Japan and Pro Evolution Soccer for the whole world.
By the superior ability of graphics and team system, PES is always evaluated on par with FIFA Online. Players can own famous players in the world and build their own team to participate in the tournament. Winning in each tournament depending on the rankings you will get different common parts and can be used for the purpose of upgrading your squad.
3. Football Manager
As a top club management football game today, Football Manager turns your dream of becoming a talented coach into reality. By demonstrating the ability to run a professional football club, you will have to do all the work to build the strongest club. It could be buying players, upgrading players, building tactical maps, participating in tournaments, friendly matches, club alliances…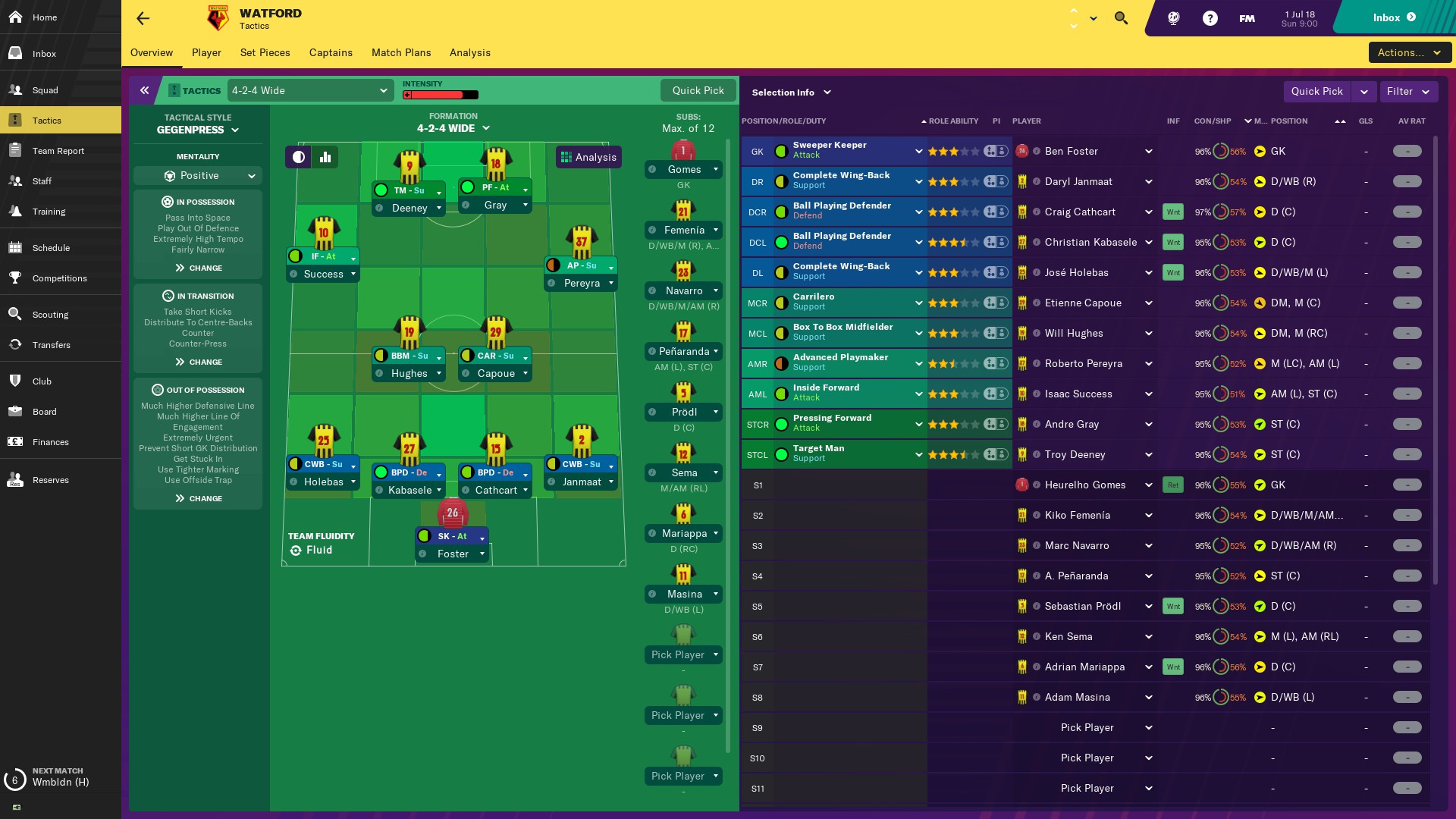 Football Manager, in addition to the PC version, the game also has a version specifically for mobile devices to make the game more enjoyable.